Getflights Pro
Getflights Pro is our platform aimed at business customers. We want to give you digital access to our various products via this channel and at the same time offer an archive of all documents that have been exchanged. Everything is directly connected to each other, so Getflights Pro is the place where all your information is immediately visible. Furthermore, Getflights Pro is still being developed every day, and through this channel you will also be the first to gain access to new functionalities.
Products
Our various products are immediately accessible after you log in. You can immediately start booking flights via our online booking tool, you can submit personalized group requests, and you can process quotes by simply signing digitally and avoiding unnecessary manual actions. In addition, you get real-time access to all your ticket-robot bookings that are forwarded real-time via your preferred GDS.
In addition, you can consult and follow up your deadlines for all groups, and thus anticipate cancellation moments in good time, forwarding lists of names, balance payments, ...
Complex (or simple) groups can also be managed in the group manager, where you can enter your names yourself, assign them to bookings, consult the capacity of flights, ... the ideal tool to get a complete picture of your group at a glance.
Documents
In addition to access to the above applications, you also get access to your complete archive of documents. This means that all invoices, contracts and e-tickets can be consulted and requested again. These are immediately available after automatic generation by our robots, or manually by our employees. In the event of possible changes to your flights, the e-tickets will be regenerated, and you will have immediate access to the latest up-to-date information. E-tickets can be downloaded individually or for the whole group in 1 file.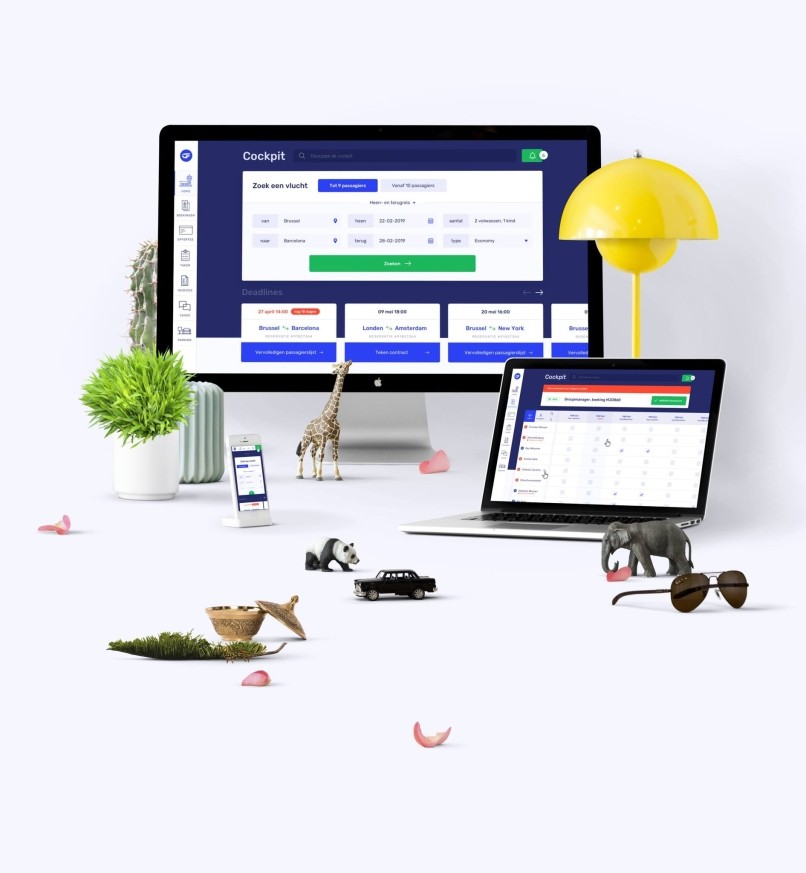 Online booking tool
Getflights Pro gives you access to GDS and NDC fares on 120+ airlines in our online booking tool. We are also constantly developing and aiming to be on the front row to add new available NDC integrations as quickly as possible.
Ticket Robot
Getflights Pro is in real-time communication with our Ticket Robot, your ticket-robot bookings are available immediately after issuance and via this channel you can directly download personalized e-tickets.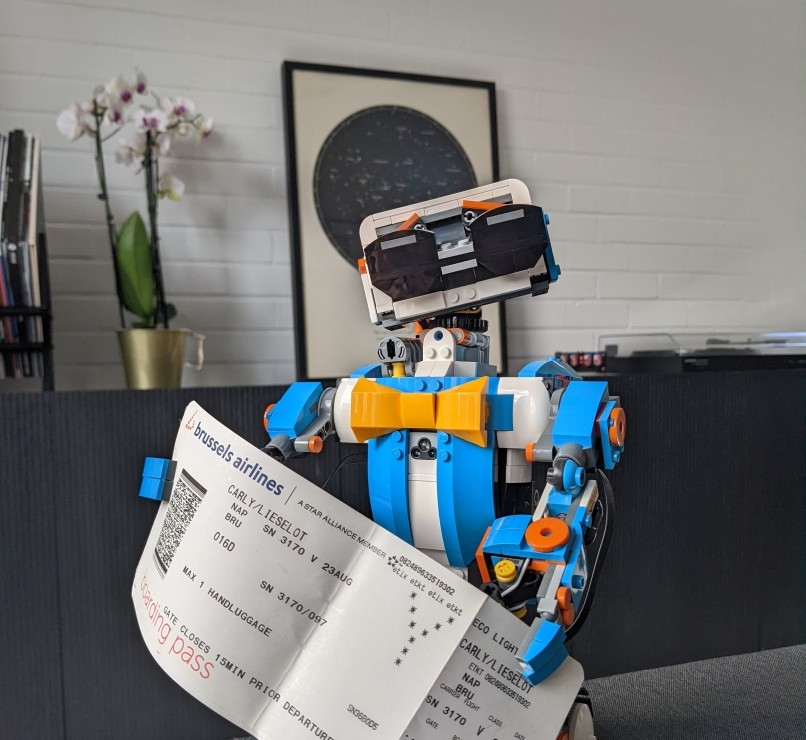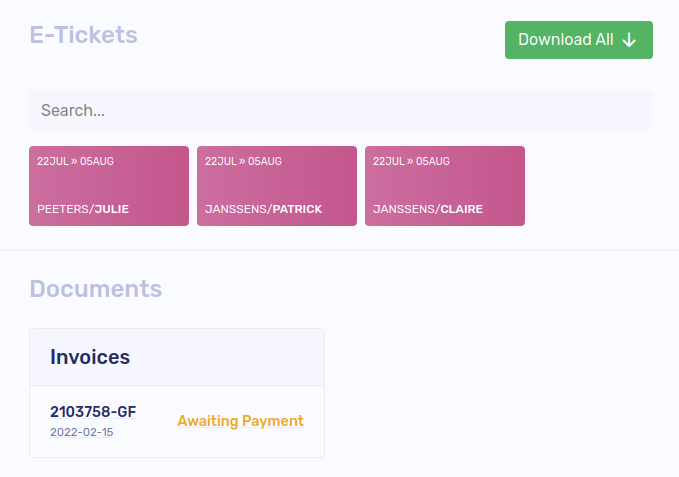 Documents
All documents are linked to your booking or group, and are available immediately after generation. We strive to keep all documents up-to-date with the most recent information in your booking. For some bookings this is automated, for other bookings (such as from the ticket robot), you can have the documents regenerated yourself in order to be able to deliver the most recent changes to your customers.
API Access (beta)
Via Getflights Pro we do not only offer all information via a user-friendly user-interface. We also strive to offer all this information in a digital way, so that your developers can get started with this data themselves. We are convinced that you know your own business best, this way we give you the tools to build fantastic customer experiences or time-saving integrations according to your own taste or needs.
Why reinvent the wheel when it already exists? To achieve this, we use open standards. For example, the authentication via OAuth, API via REST and the data can be accessed via a standardized JSON format.
Please contact us if you are interested, this functionality is currently in beta.