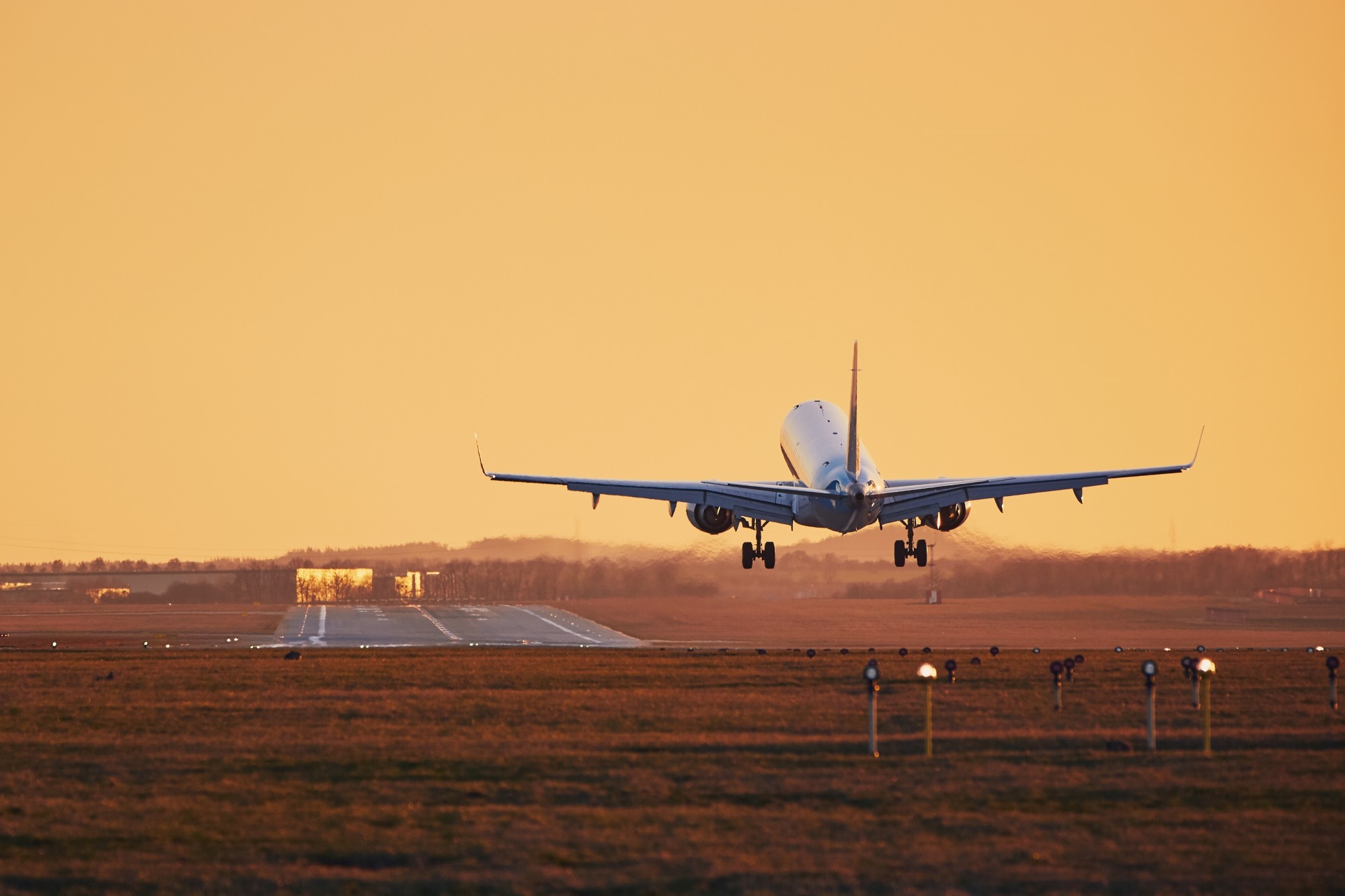 Online booking tool
Via Getflights Pro you will get access to our online booking tool, where you will be able to search for fares, enter names, and book your flights immediately without waiting for an available agent.
Our booking tool scans an array of airline schedules and fares across multiple dates to find the best itinerary offers in seconds.
🤑 Awesome Fares
Through us you will automatically get access to our fares:
Worldwide published fares
Branded fares
NDC Fares (see below)
And in case your company is eligible, special fares like:
Tour Operator fares
Net fares
VFR fares
…
✨ NDC
It is finally here, the air travel industry has been talking about it for many years, and we can finally offer NDC fares on a select list of airlines. The change has started, and year over year, we are seeing more interesting fares available through NDC. 
We are currently offering NDC fares for:
Lufthansa
Brussels Airlines
Swiss
Austrian
Emirates
Finnair
British Airways
Air France
KLM
A few more are very close to realisation, but rest assured we are working hard every day to add new airlines, in the coming years this will increasingly be an area of focus for both the airlines and us. In order to keep offering you all the fares available.
🎫 Automatic Personalised E-Tickets
Your booking will be visible in Getflights Pro immediately going through the booking process, and in case you chose to ticket immediately, will automatically generate personalised E-tickets for you, which you can include in the travel documents for your client.
No manual work
Your own logo
Your company information
All the relevant information for your traveller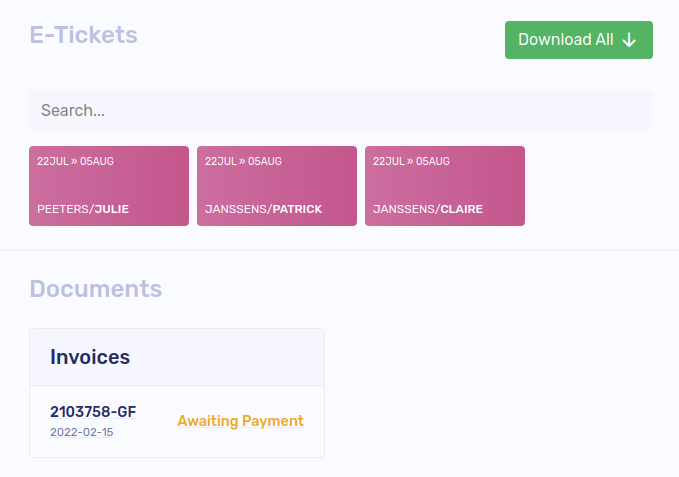 🧾 VAT Invoice & Direct Debit
Attached to your booking, a valid European VAT invoice will be added with both your business information and ours. And the amount will be withdrawn from your bank account automatically through SEPA Direct Debit.