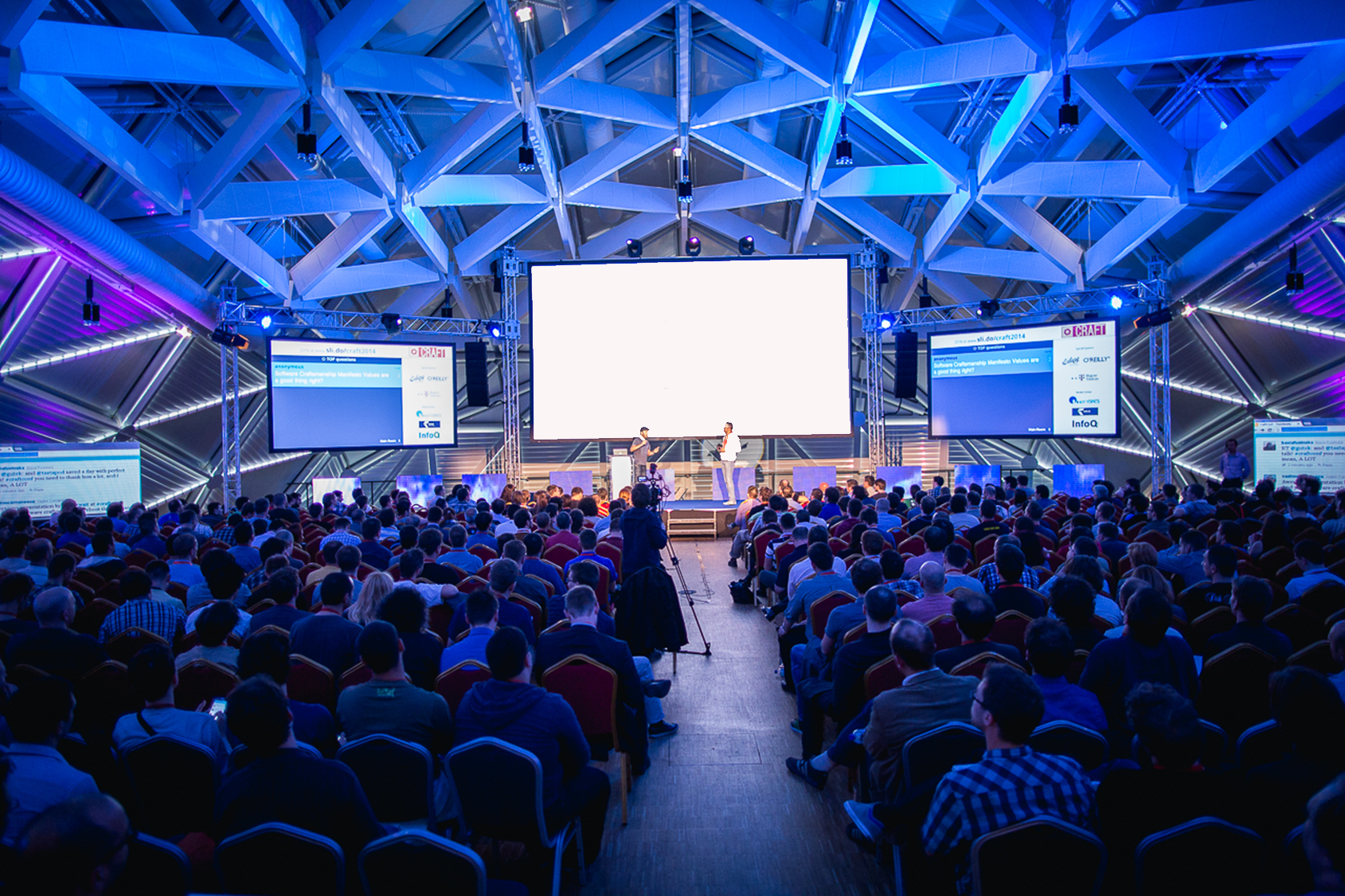 Meetings, Incentives, Conferencing & Exhibitions
Booking flights for an event can be a daunting task. Participants might travel from all over the world to one location or a large group of participants might visit one or muptiple events abroad. groupflights helps the event industry by transporting visitors to meetings, incentives, conferences and events.
Solutions for the MICE industry
For each event, we negotiate the best deals and work out an offer with a mix of individual tickets, group bookings, or, where necessary, chartered flights. If requested, we can supplement the booking with a pre or post tour and if certain participants wish to deviate from the itinerary (extended stay, business class, ...) we include this in our offer.
Registration of participants
For large events, we create an online registration form where participants can register their contact information and flight preference. Based on the data received, we search for the best flights matching the preference of the participants after which they'll receive a tailor-made offer. In addition, this allows for participants to contact us personally with questions and concerns, and it allows us to respond to any changes in the itinerary.
We've got your back
Certain journeys and routes present a real challenge and require a specific approach. Our team thinks along and investigates various flight combinations and alternative airports and provides a chartered flight where necessary. In addition to the essentials, we also offer accompanying services for groups such as applying for visas, entering a seating plan, extra baggage, online check-in, insurance, airport transport, cargo, etc.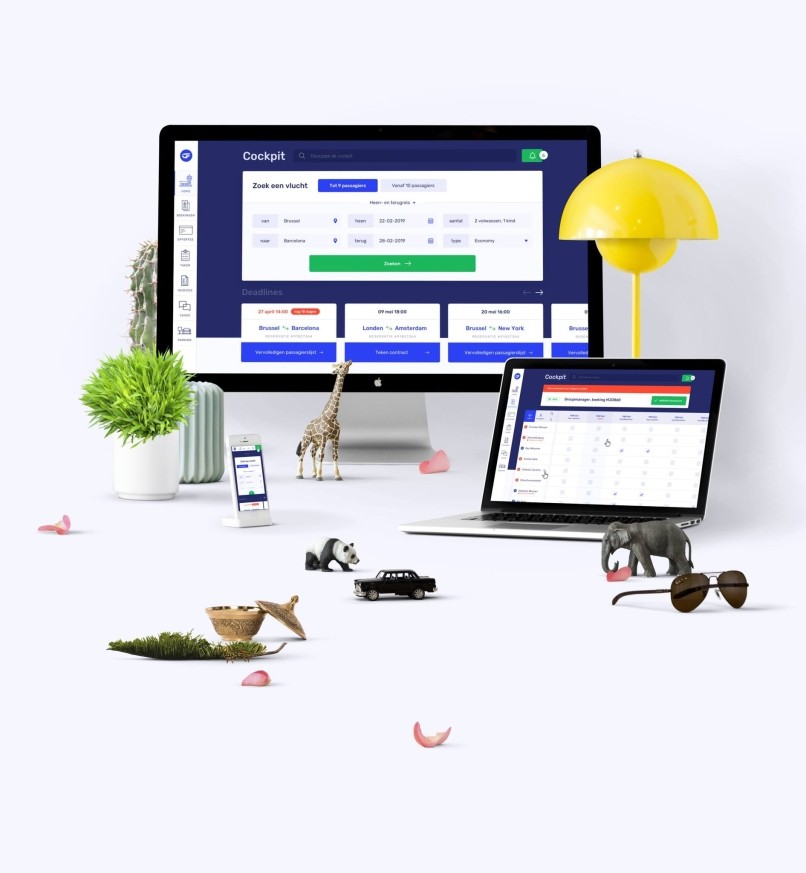 Getflights Pro
Getflights Pro is an online tool that allows travel agents to efficiently book airline tickets for up to 9 people and request quotes for groups with more than 9 people. You can also manage passenger lists and you find an overview of all invoices and e-tickets.