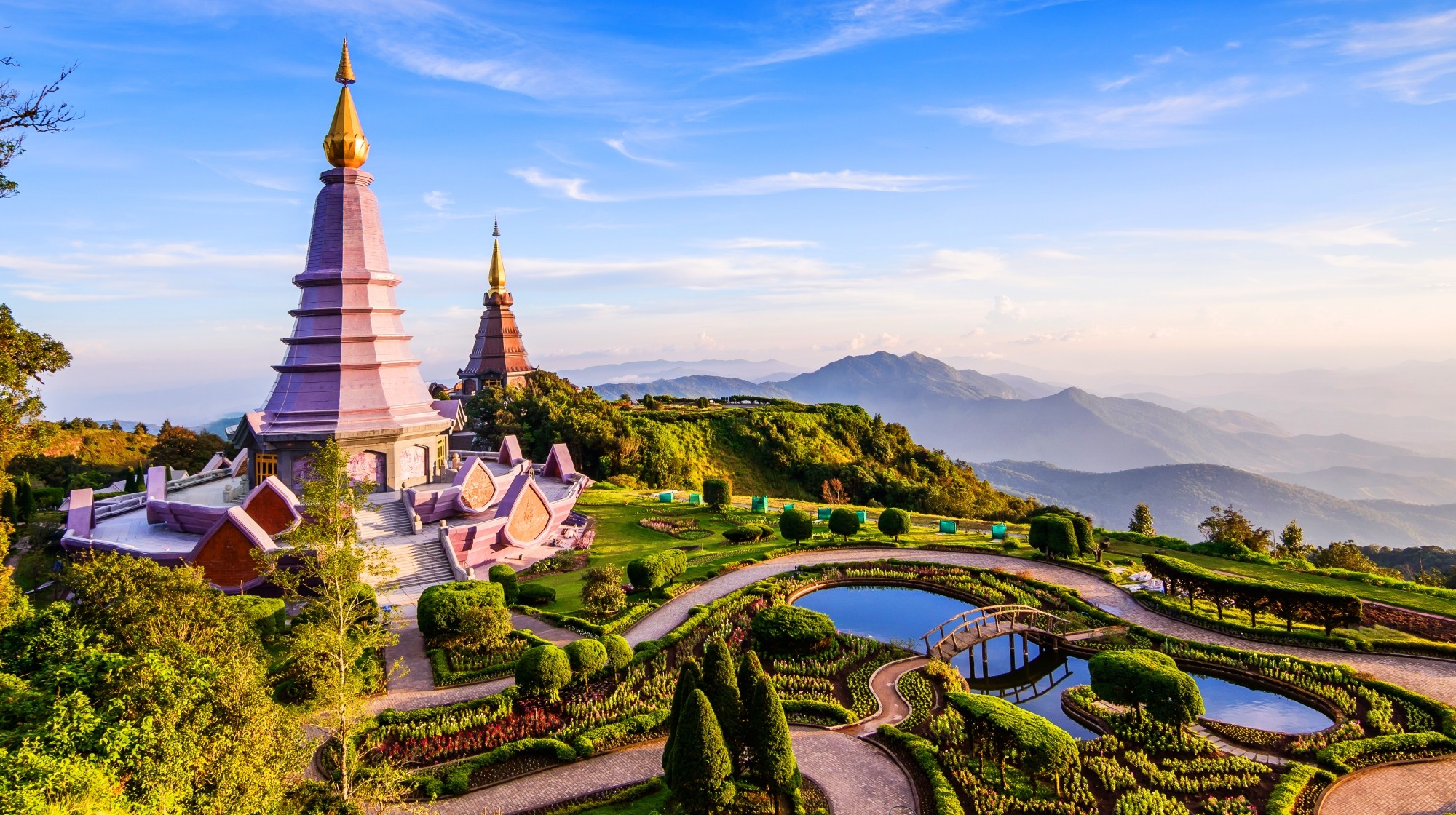 Tour operators
As an IATA accredited agent we are at the service of multiple tour operators. Discover what we can do for you.
Solutions for the tour operating industry
We offer various products for tour operators. Tour operators working with Sabre, Amadeus or Travelport Galileo but who are not IATA agents can forward bookings to us for ticketing. Tour operators who do not use a GDS can contact us for both individual and group flights. We provide both ad-hoc flights (one-time trip) and flights in series (multiple departure dates but the same route). In addition, you can manage your flights, group bookings and administration in our B2B tool Getflights Pro.
Golf, scuba diving, ...?
As an organizer of themed tours you have to deal with unusual problems. Disproportionate luggage or a strict travel schedule are just some of the options. As a broker, we think along and look for the best option.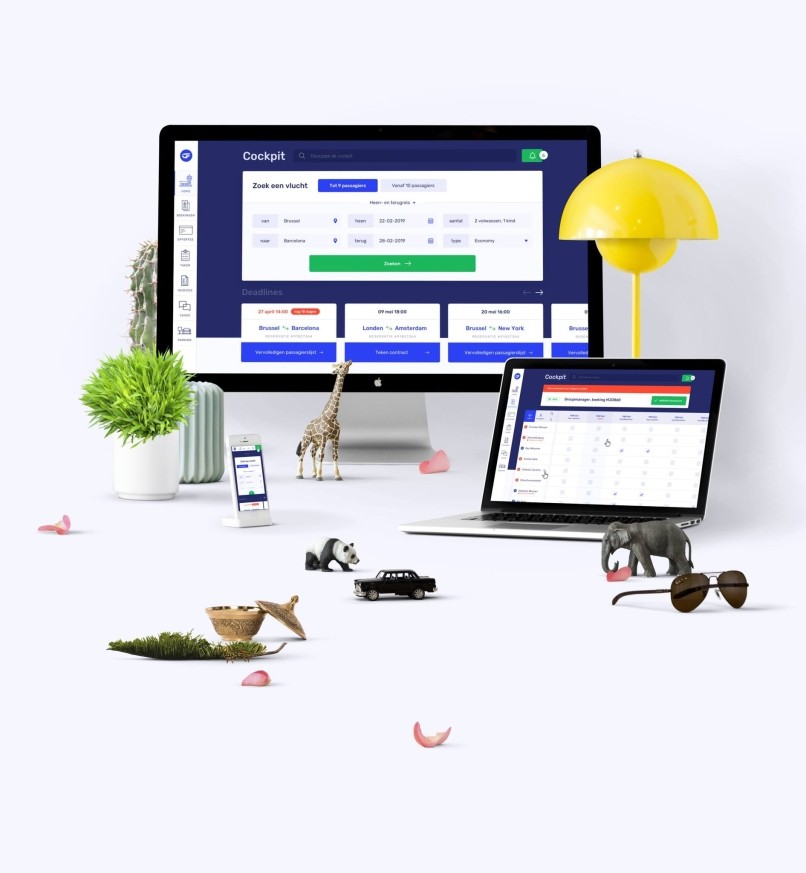 Getflights Pro
Getflights develops Getflights Pro, an online tool that allows travel agents to efficiently book airline tickets for up to 9 people and request quotes for groups with more than 9 people. You can also manage passenger lists and you find an overview of all invoices and e-tickets.