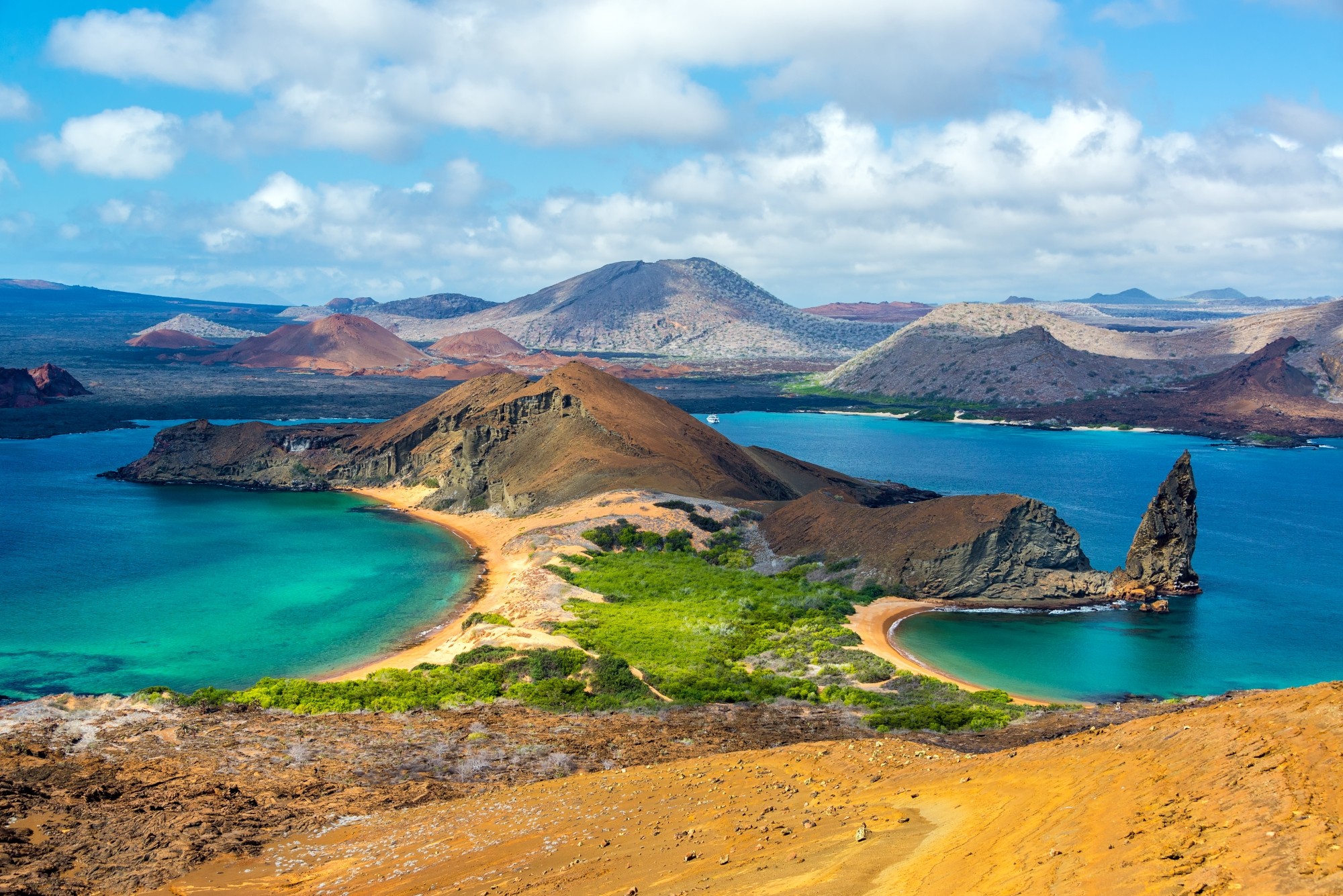 Travel agencies
As an online broker, we want to make travel agencies feel that they are IATA accredited agents. You can book flights through our online tool getflights pro or forward us bookings made in Amadeus, Sabre or Galileo. The combination of a user-friendly online tool, our service and aftersales allow us to provide a comprehensive array of solutions for the professional travel agent.
Competitive prices
Local offices in Peru, Chile and Miami allow us to obtain the best rates worldwide. In addition, we continuously improve our fare content by adding NDC fares, tour operator rates, promo fares, corporate fares, etc. Because we are an independent broker, we do not favor any airlines but consider every carrier if it is advantageous.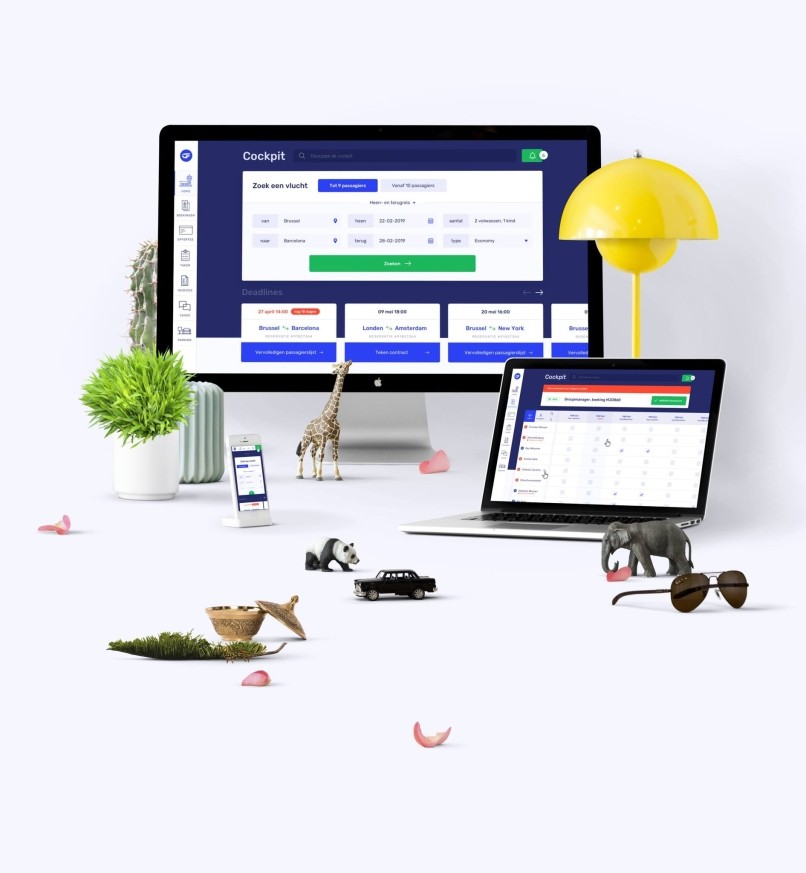 getflights pro
getflights pro is an online tool that allows travel agents to efficiently book airline tickets for up to 9 people and request quotes for groups with more than 9 people. You can also manage passenger lists and you find an overview of all invoices and e-tickets.
We've got your back
Certain journeys and routes present a real challenge and require a specific approach. Our team thinks along and investigates various flight combinations and alternative airports or arranges a charter flight where necessary. In addition to the essentials, we also offer accompanying services for groups such as applying for visas, entering a seating plan, extra baggage, online check-in, insurance, airport transport, cargo, etc.