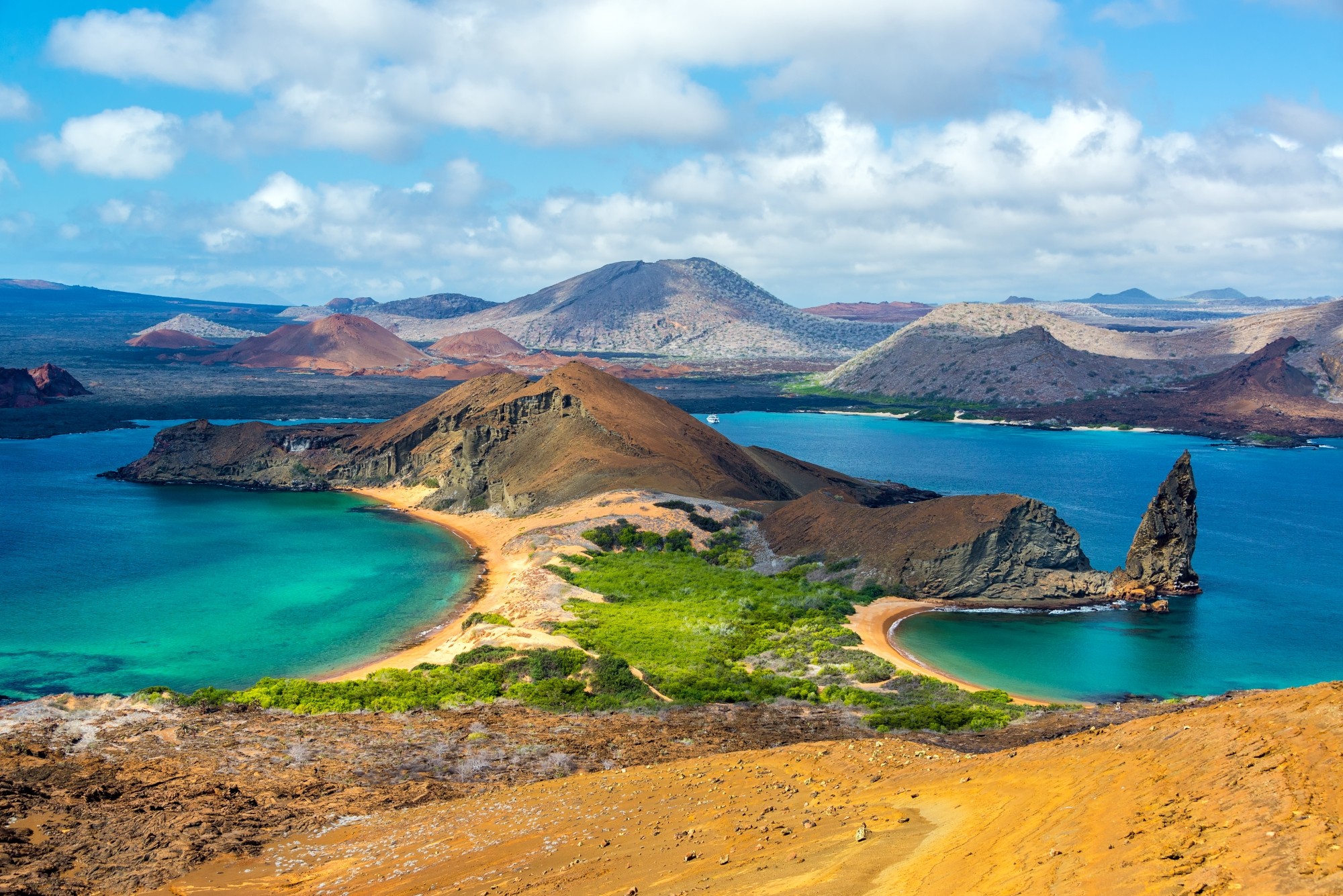 Ticket Robot
If you prefer to work with a GDS system but are not an IATA accredited agent yourself you might be interested in our Ticket Robot. Create and manage PNRs and leave the issuance of tickets and EMDs to us.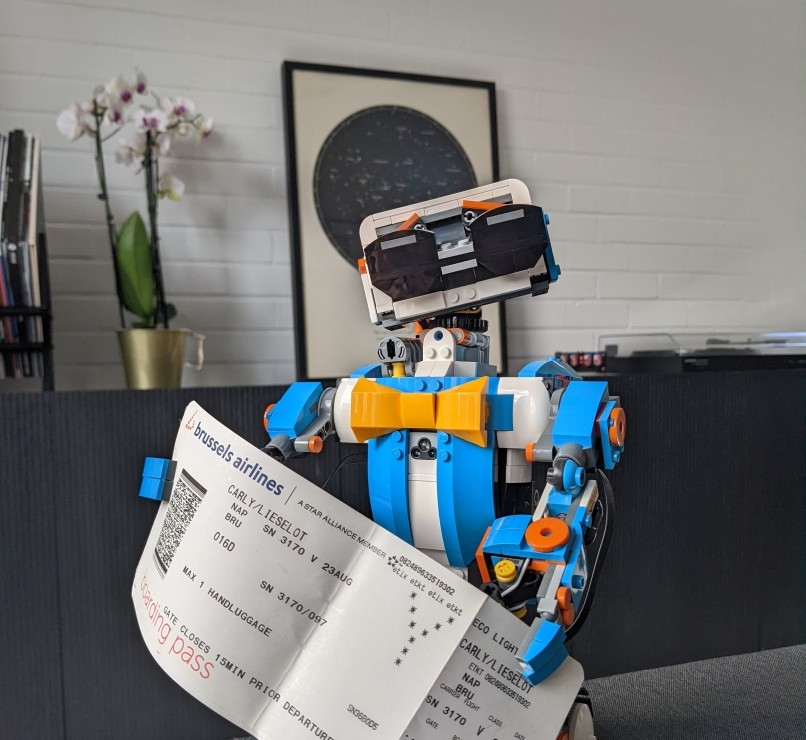 Why use the Ticket Robot?
The Ticket Robot gives you the opportunity to issue tickets and EMDs without being an IATA accredited agent.
Currently, we support 3 GDS systems: Amadeus, Sabre & Travelport Galileo. Through Farelogix, we also provide direct support on a limited number of airlines.
The ticket robot is available 24/7 and automatically generates personalized e-tickets, available for download via Getflights Pro.
The best prices.
As a customer you automatically get access to the public, private and branded fares that we have negotiated with the airlines. Moreover, if you have negotiated certain rates yourself, you still have acces to those.
Using your own GDS.
Do you already have a GDS system or are you planning to negotiate a contract with a supplier? Together with your account manager, we ensure that you can send PNRs to us and that we are able to process them.
Rent a GDS.
A second option is to rent a GDS environment through us. This way you get your own GDS environment that is directly linked to us. You pay an annual cost per terminal or per user. The prices depend on the GDS you choose.
Book flights 24/7, anywhere in the world.
Once the initial configuration and administration has been completed, you can immediately start selling airline tickets. You start by creating a PNR in the GDS of your choice and send it to a queue defined by us. The Ticket Robot periodically checks this queue to find out if it needs to do anything. After validating the PNR, the Ticket Robot will issue the necessary tickets and EMDs. If the validation fails (eg in the absence of the necessary SSRs), the Ticket Robot adds a comment to the booking with the necessary information. Once the booking has been processed, the PNR is placed in a queue of the customer. All this in less than five minutes.
Our ticket robot is available 24/7, so you are not dependent on the opening hours of our office. Do you want to spend tickets on the weekend or do you have an emergency and want to book a flight in the middle of the night? No problem! Our ticket robot is always awake and working.
Automatic issuance of EMDs.
Our Ticket Robot is not only specialized in issuing airline tickets, it also supports issuing EMDs on all supported GDS systems. Do you want to book additional luggage or reserve seats? Does your customer want to bring a guitar? No problem, the Ticket Robot knows what to do.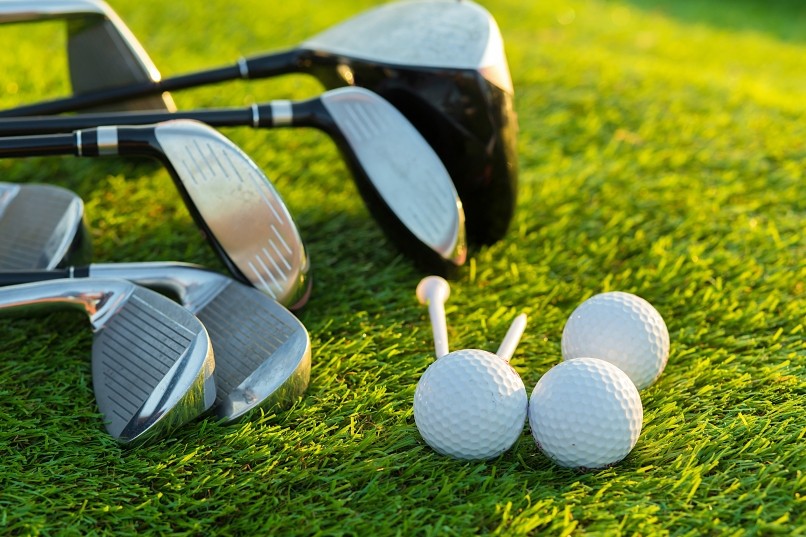 Personalized e-tickets, minimal administration.
As a company that is fully engaged in digital transformation, we focus on automation as much as possible. Once a booking has been processed in the Ticket Robot, we generate personalized e-tickets with your own logo, company details and all relevant information the traveler needs, ready to add to the customer's travel documents.
We use direct debit to ease invoicing and keep administration to a minimum. The payment is collected ~3 days after the tickets have been issued.
Both e-tickets and invoices are always available through Getflights Pro.